More than 61 million adults in the United States live with a disability. Being disabled can affect a person's ability to walk, speak, dress themselves, live independently – and remain gainfully employed. The Social Security Administration (SSA) uses a five-step claim evaluation process to determine if an applicant meets their definition of "disabled." If you are unable to sustain full-time work due to a long-term or permanent injury or illness, there are several things you should know about the claim evaluation process and what to expect.
SSDI Claim Evaluation – Five Sequential Questions
The following claim evaluation process will be used in Supplemental Security Income (SSI) cases; Social Security Disability Insurance (SSDI) cases; and widow's or widower's benefits cases to determine whether an individual is medically disabled. Understanding each step of the evaluation process is critical to the outcome of your claim. A Social Security Disability attorney can help you thoroughly understand each one.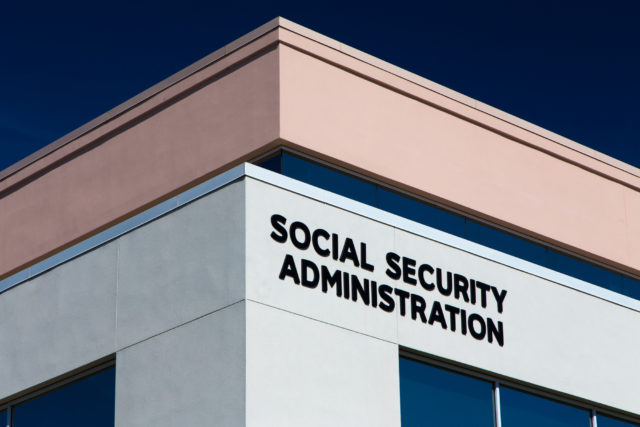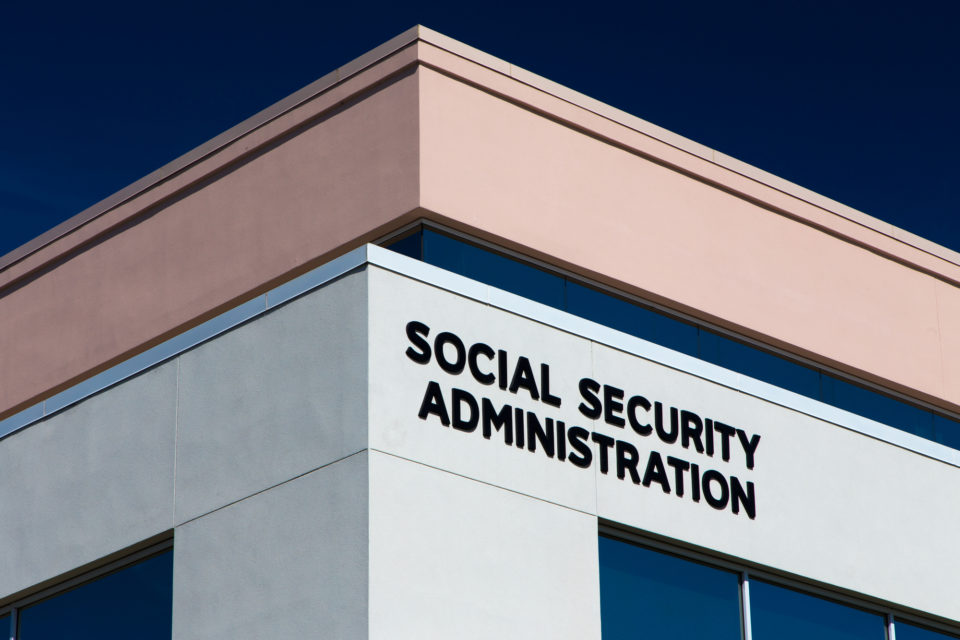 Step One: Substantial Gainful Activity
If a claimant is able to engage in Substantial Gainful Activity (SGA)–that is, use their physical or mental abilities to earn money—the Social Security Administration will determine that the claimant is not disabled regardless of their conditions. In 2020, the monthly SGA amount is $1,260 for non-blind individuals and $2,110 for blind individuals. Whether you are working full-time or part-time, as long as you are earning at or above the SGA amount, your claim for disability will not be awarded, and the five-step evaluation will end here. If you are not earning the SGA amount or more, the evaluation of your claim will proceed to step two.
Step Two: "Severe" Medically Determinable Impairment
At the second step of the claim evaluation process, SSA determines if the claimant has a "severe" medically determinable impairment. This is defined as, "an impairment or combination of impairments that significantly limit the individual's physical or mental abilities, and, as a result, interfere with the individual's ability to perform basic work activities." If SSA determines that your impairment is not severe, the evaluation process ends here, and your claim is denied. If your impairment is severe, the evaluation of your claim will proceed to step three.
Step Three: The Listings
At the third step of the claim evaluation, SSA will determine if your impairment meets or equals a "listing." SSA maintains many lists of numeric criteria related to specific physical and mental impairments, and if your impairment meets the specific criteria for that impairment, you are automatically deemed medically disabled. Think of meeting a listing as a "shortcut" to proving your disability.
For example, imagine that you experience anxiety. In order to begin to meet the listing for this impairment, your medical records would need to indicate that you display at least three of the following symptoms:
restlessness;
easily fatigued;
difficulty concentrating;
irritability;
muscle tension; or
sleep disturbance.
However, that's not enough to meet the listing for anxiety on its own. In addition, your medical records would also need to indicate that you have an extreme limitation in one of the following areas of mental function, or marked limitations in two of the following areas of mental functioning:
understand, remember, or apply information;
interact with others;
concentrate, persist, or maintain pace;
or adapt or manage oneself.
If you qualify according to both sections listed above, your disability claim for the impairment of Anxiety would be awarded.
Should SSA determine that your impairment meets the criteria for one of several listings, your claim will be awarded, and you will not need to proceed to step four of the evaluation. If your impairment does not meet a listing, your claim is not lost, but you will need to continue through steps four and five of the evaluation process.
Step Four: Past Relevant Work
At step four, SSA determines whether the claimant can do any of the work they used to do; in other words, their "past relevant work." If, as a result of their impairments, a person is no longer able to do any of the work they used to do, the process proceeds to step five. However, if SSA determines that the claimant is still able to do any of their previous work on a full-time basis, they will find that the person is not entitled to disability benefits.
Step Five: Any Other Work
At step five of the sequential evaluation, the burden shifts to SSA to show that the claimant can perform work, other than what he or she performed in the past, that exists in the national economy, considering the limiting effects of the claimant's age, education, work experience, and impairments. If it is determined that the claimant can make an adjustment to other work, their claim for disability will be denied. If the claimant cannot make an adjustment to other work, he or she is found to be disabled.
There are many rules and nuances that apply to each of these steps, and your case might be set for a hearing with an Administrative Law Judge and a vocational expert who will be looking at your claim. It's best to have an attorney by your side to ask questions as well and ensure your voice is being heard. If you want to apply or have applied for benefits, you should consult with an experienced Social Security Disability lawyer.
About Watson & Carroll
Watson & Carroll, P.C., L.L.O., is not a high-volume law firm that only speaks with clients when it is absolutely necessary. For us, it's personal.
Our team is based in three convenient locations. We work closely with our clients and their loved ones—not only so that we understand their challenges and concerns, but so we can tailor our approach to address those factors, aggressively pursue results, and secure peace of mind. Whether it is a Social Security Disability claim, a personal injury claim, or fighting for workers compensation benefits, we fight to protect our clients and make sure their rights are upheld.
Our firm can help you, especially during this critical, uncertain time. Call 402-991-2100 or email contact@watsoncarroll.com. You also can fill out our confidential form here. Let's get started.